10 Week Program + FREE Guilt-Free Snacks Cookbook
54% OFF - Save $117.99
10 Week Program + FREE Guilt-Free Snacks Cookbook
$99.00
54% OFF - Save $117.99

The Ultimate NEW YEAR Pack for At Home Health and Happiness

You'll receive:
10 Week Online Program, expert guided Meals, Mindset & Moves (normally $180)
Guilt-Free Snacks Cookbook (normally $26.99)
FREE SHIPPING Australia + NZ Wide
Online Program contains 10 weeks of meal plans with over 400+ paleo and keto recipes, all quick, easy, family and budget friendly; daily at-home 10 Minute Moves; plus a mindfulness expert to support you the entire way.
 
Guilt-Free Snacks - my brand new #1 Best Selling Sweet and Savoury Snacks Book. 100% gluten free, dairy free, refined sugar free and low carb Keto friendly. Most recipes can also be plant-based and nut-free.

 
Watch this!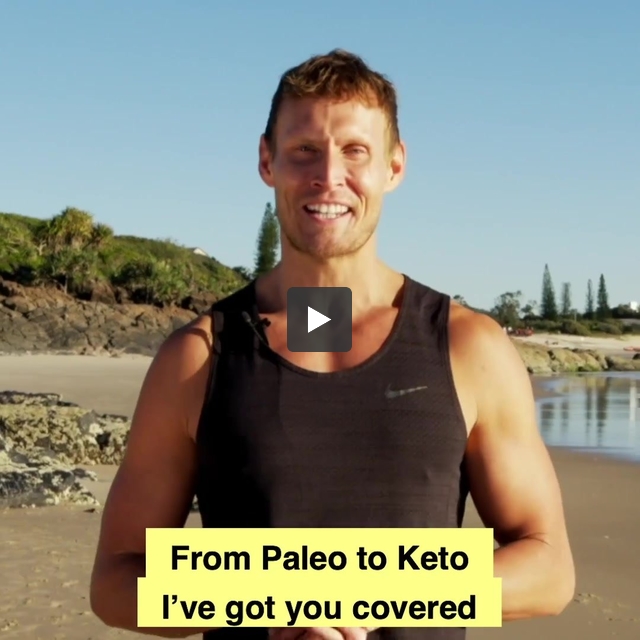 Your cookbook will be sent automatically and program registration will be assigned within 24 hours to the email address used at purchase.
*Australian and New Zealand residents only*
RELATED PRODUCTS
Our Nourish Plant Protein is a complete protein...
Take my MCT Keto Tonic daily for the most...
Take my MCT Keto Tonic daily for the most...
Eat More Vegan, my #1 Best Selling Plant Based...
Log-in to your LUKE HINES 10 account