10 Week Program + FREE Fast Low Carb Kickstart
52% OFF - Save $107.99
10 Week Program + FREE Fast Low Carb Kickstart
$99.00
52% OFF - Save $107.99

The Ultimate Pack for At Home Health and Happiness

You'll receive:
10 Week Online Program, expert guided Meals, Mindset & Moves (normally $180)
Fast Low-Carb Kickstart Cookbook (normally $26.99 - free Aust. + NZ shipping)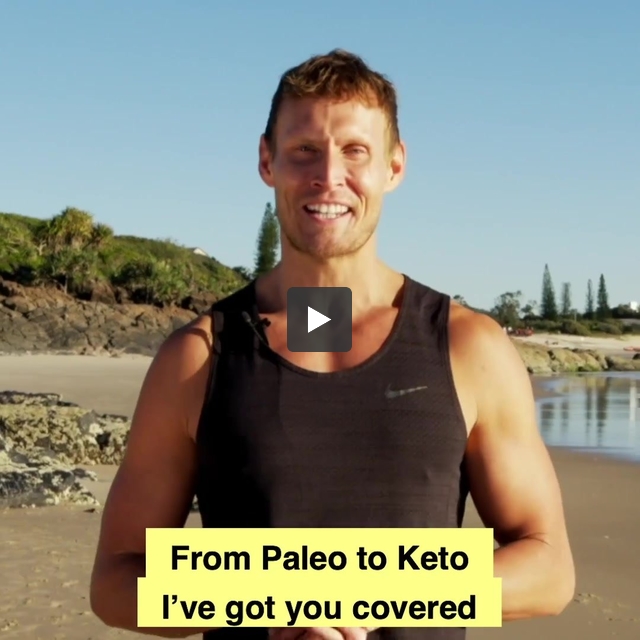 Online Program contains 10 weeks of meal plans with over 400+ paleo and keto recipes, all quick, easy, family and budget friendly; daily at-home 10 Minute Moves; plus a mindfulness expert to support you the entire way.

The Fast Low-Carb Kickstart Plan, my best-selling cookbook and 4-week introduction to going low-carb and implementing intermittent fasting into your life, with tips, tricks, pantry ideas and meal plans.

Your book will be sent automatically and program registration will be assigned within 24 hours to the email address used at purchase.

*Australian and New Zealand residents only*
RELATED PRODUCTS
Take my MCT Keto Tonic daily for the most...
Eat More Vegan, my #1 Best Selling Plant Based...
Re-use, re-deuce and re-cycle with this gorgeous...
Get in quick! Only 20 packs available. What you...
Log-in to your LUKE HINES 10 account